HOW MANY MOVIE THEATERS ARE WITHIN 30 MINUTES OF YOUR HOME??
We just read an article in the New York Times which noted that in the Bronx (which is a section of New York City), there are 1.4 million inhabitants but only two movie theaters We were quite surprised. We live in Los Angeles and there is a much larger concentration of movie theaters which would be expected since there are many film production companies in this area. However, we wondered how many movie theaters are within ½ hour drive of the readers of this blog. We would like to try a survey, which we hope the readers of this blog will consider answering.
Please answer the following questions
1-   What city and country do you live?
2-   How many movie theaters do you know that are within ½ drive hour from where you live?
3-   What % of movies that you watch do you see in movie theaters?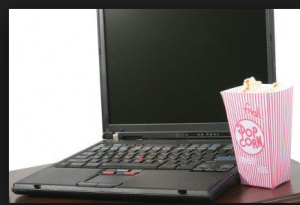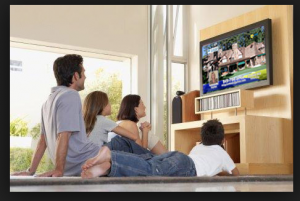 4-   What % of movies that you watch do you see on Netflix, other services or DVDs on your television or computer?
5-   If you put any comments below, can we reprint them in our blog ? We will not print email addresses which will be confidential and will only use any name that is put in the comment)
Put any comments below:
Please copy and paste this page and send it in an email or as an attachment  to Mblumenfield@gmail.com
There will be a random drawing from among the people who reply and  a free  great movie DVD will be sent to  2 winners (we will ask winners for their mailing address)
Thank you
M&S
Category: Uncategorized Comment »